Who we are?
We are a professional web hosting company of PAKISTAN.
DedicatedServers.pk is a sister company of Cloud Servers Pvt Ltd. We are PAKISTAN's first IPv6 cloud servers and dedicated servers provider. We offer PAKISTAN based web hosting services nationwide at affordable price with 24/7 support.

24/7 Support
We have professional and experienced staff available 24/7 to help our customers.

Satisfied Customers
We have 100's of satisfied happy customers nationwide.

FREE Migration
We can help you to transfer your website and data from your old provider to us free of cost.
Our Technology
We have latest and state of the art hardware.
At DedicatedServers.pk, you can rely 100% on quality hardware from leading brand manufacturers. We provide branded products from IBM, HPE and Dell, equipped with state-of-the-art server processors from Intel, memory from Samsung and also high-performance SSD technology from SamSung. The bottom line for you: Top performance and dependable stability!
Our Team
We have most professional team with years of experience in web hosting technologies.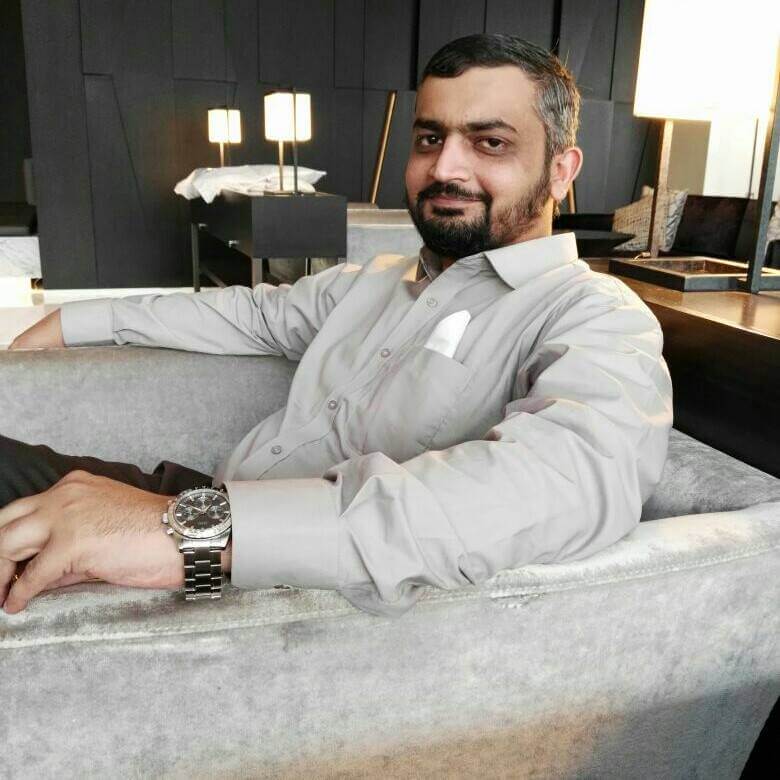 Rao Naveed Hameed Alkhairi
Founder
A young IT professional with 12 years of web hosting experience.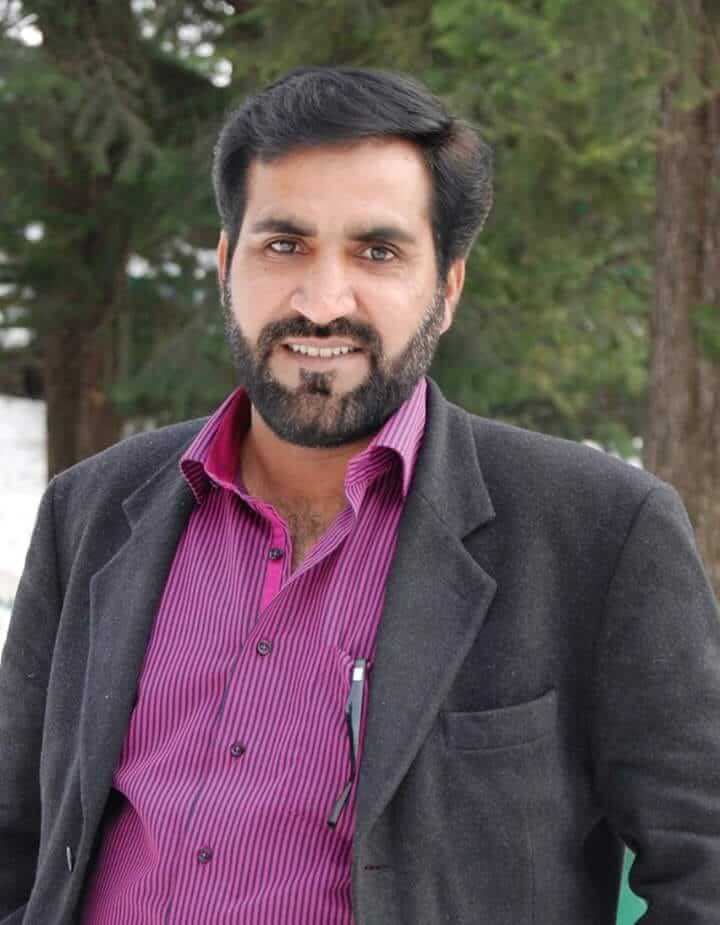 Tahir Shahzad
Chief Marketing Officer
Marketing professional with 20 years of online marketing experience.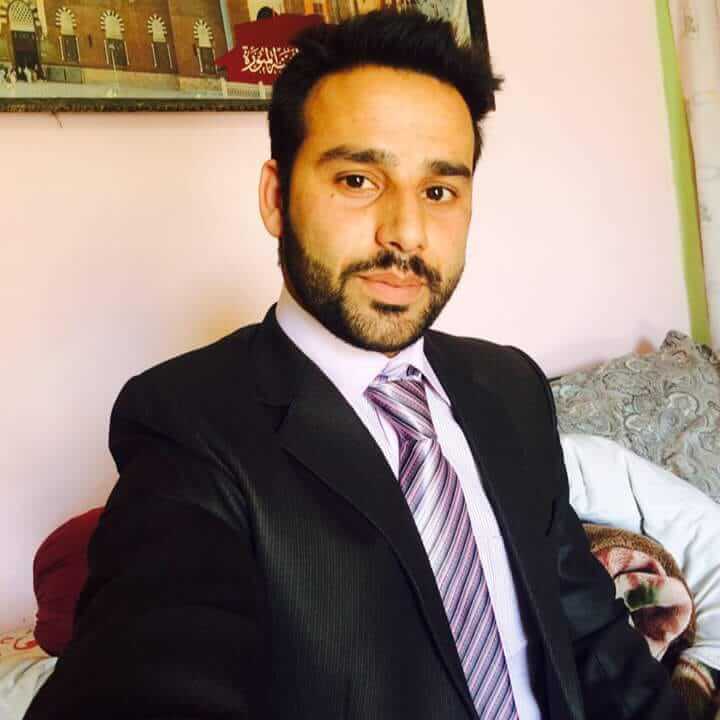 Muhammad Shahbaz
Manager Support
A young and an experienced professional with 7 years of hosting support experience.
Clients's Reviews
Since we moved to dedicatedservers.pk our website performance become more better.
Kashan
The best hosting company i love the support whenever i had issue they fixed it quickly.
Adnan
Superb speed best service and affordable price.
Rehan