Our Team
We have most professional team with years of experience in web hosting technologies.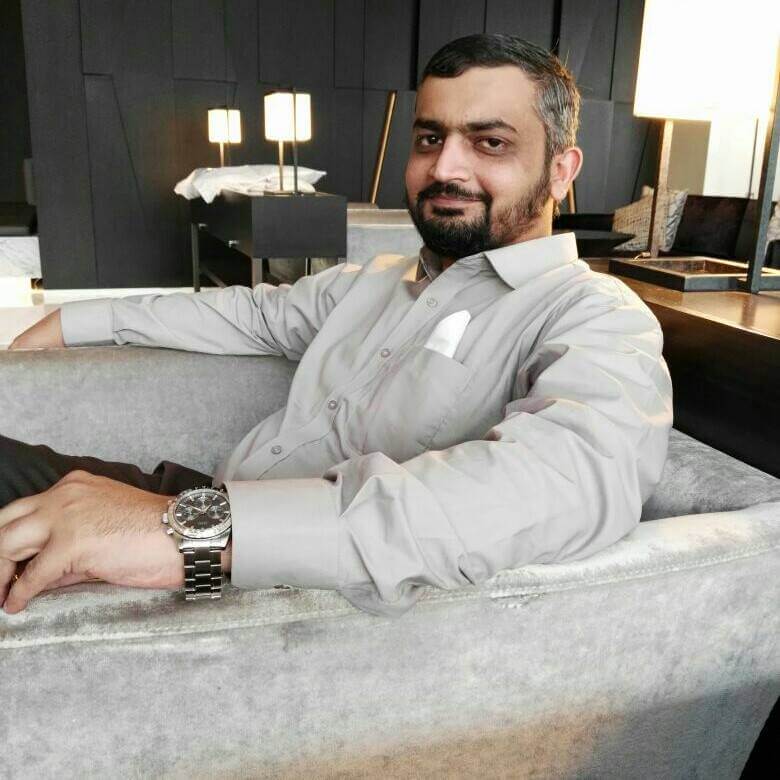 Rao Naveed Hameed Alkhairi
Founder
A young IT professional with 12 years of web hosting experience.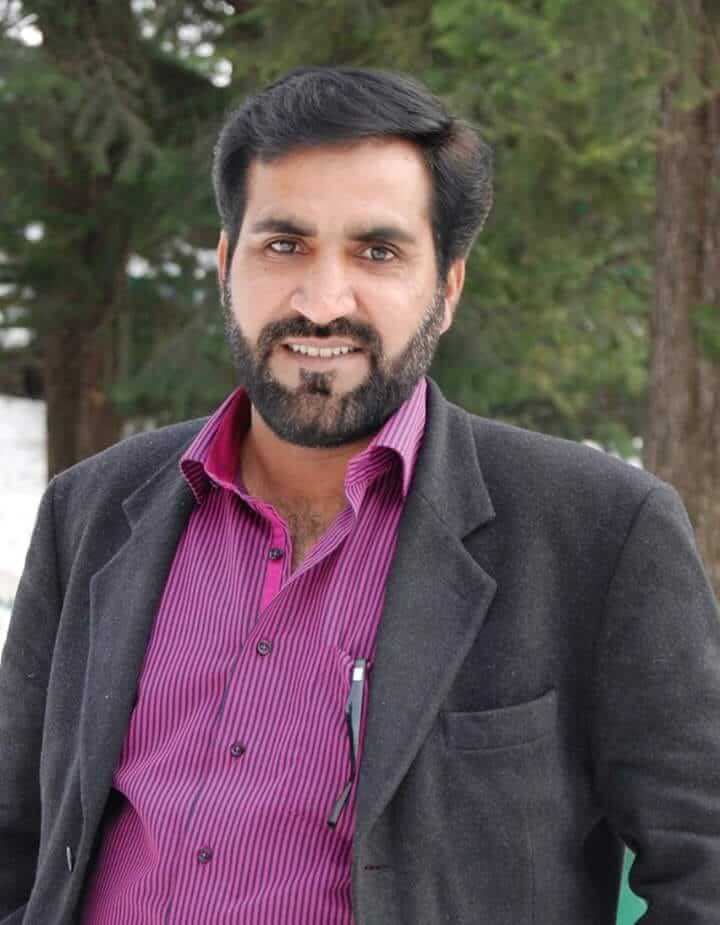 Tahir Shahzad
Chief Marketing Officer
Marketing professional with 20 years of online marketing experience.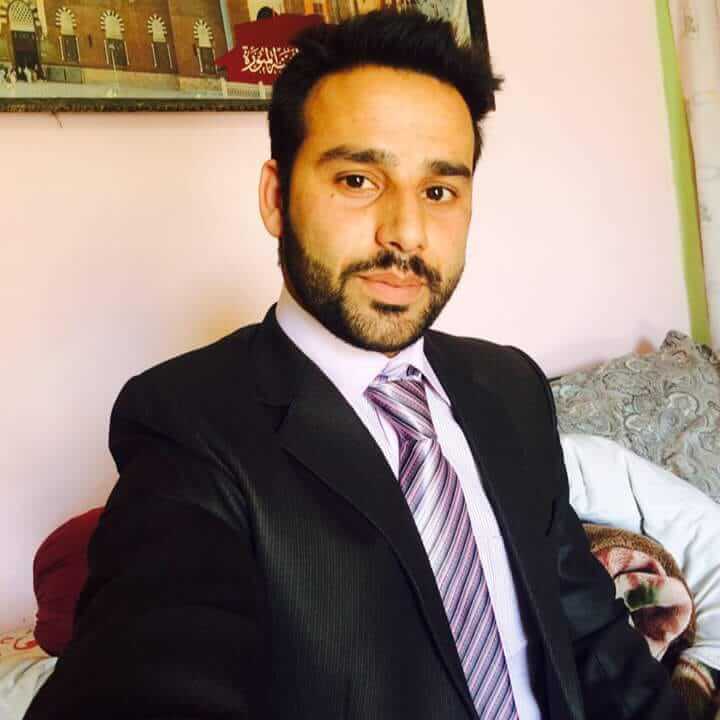 Muhammad Shahbaz
Manager Support
A young and an experienced professional with 7 years of hosting support experience.